We at, Thnkreatve, enable you and provide a mix and match solution that is tailored as per your needs..We do not like to be rigid with our approach and proposed solutions. Thus, we would hear you out well before we take any steps and propose to you in specific directions.
Below are our main services: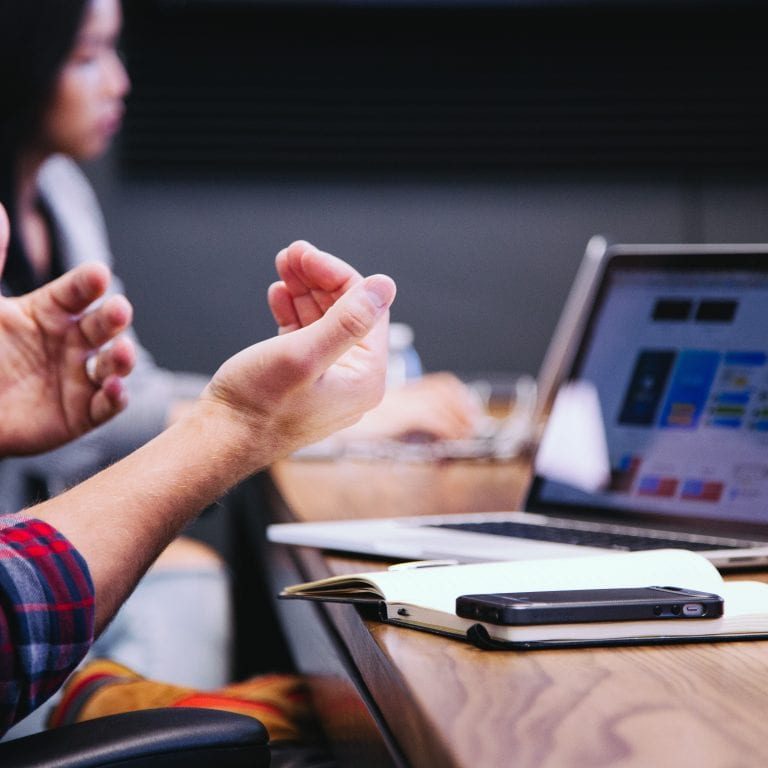 Search Engine Optimizations (SEO) for effective organic growth.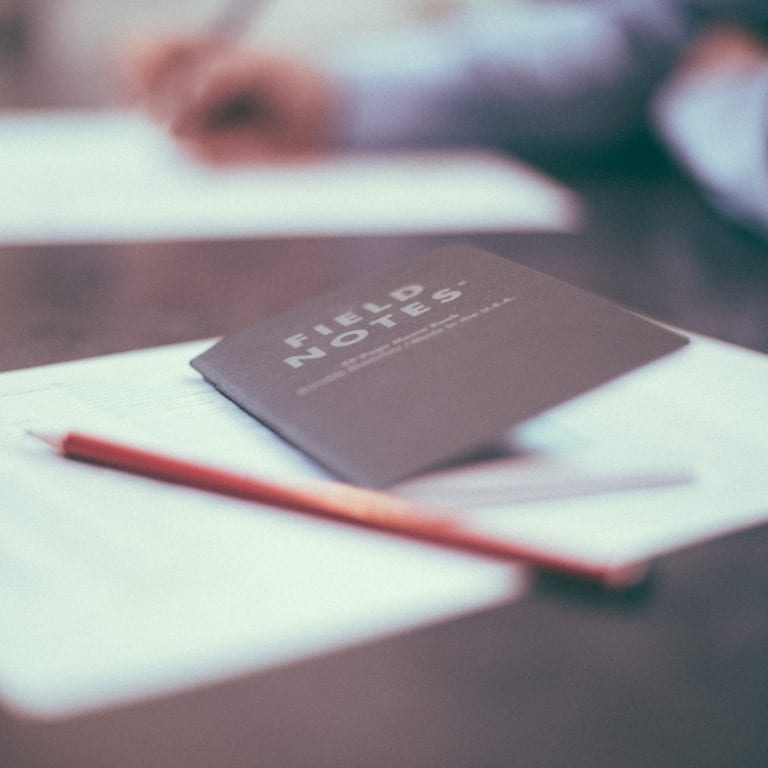 Creating Digital Products that can be leveraged for growth primarily organically.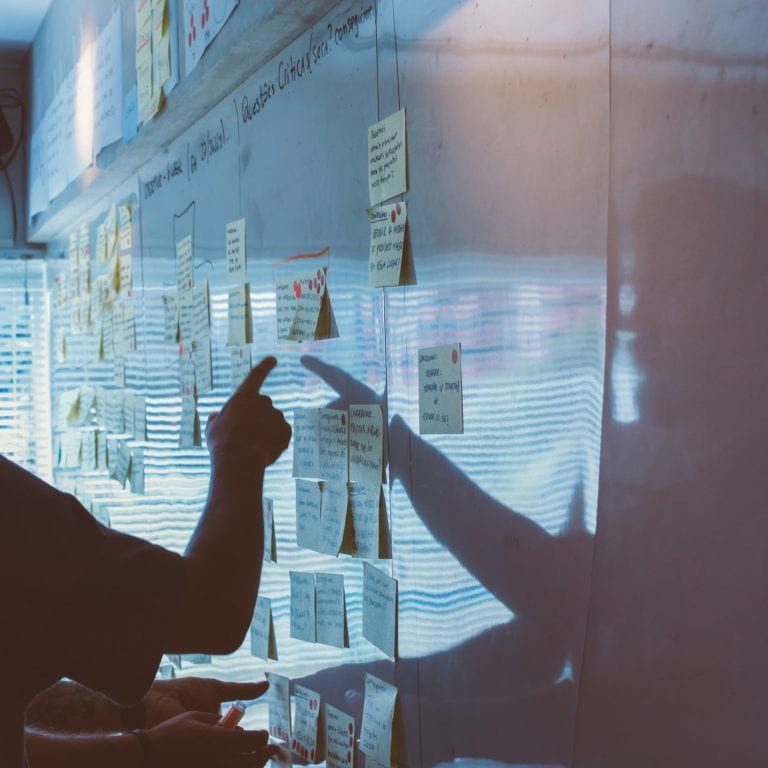 Acquiring the right Human Capitals & Tools for the organic growth journey.